Our small business opened in 1989 by Lloyd Sayre and his son, John, and has been delivering the best quality service for over 30 years. Lloyd sought to create a company whose values would direct its sales and service. It was his dream to grow a business that would be known for its integrity and honesty. Lloyd has since, mostly, retired and his son John Sayre now runs the business with the same heart desire.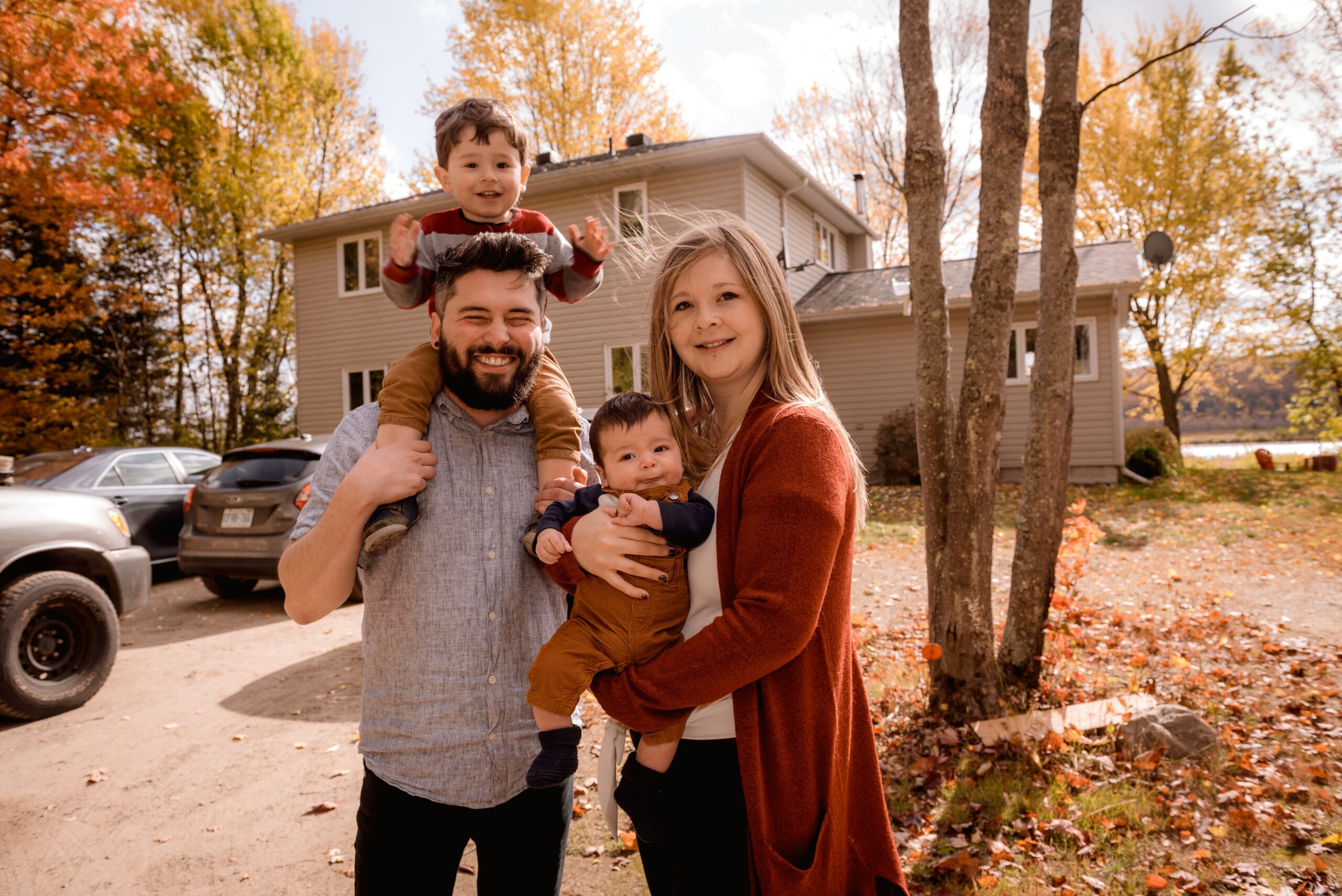 At Sayre, we believe that people matter. We always strive to treat everyone with love and respect no matter their background, beliefs, ethnicity, or culture.
It is our goal as a company to provide Christ-centered service to our customers. We aren't only here to service; we are here to serve every person we come into contact with. We are the hands and feet of Christ as we go into the world to assist people with their HVAC needs.
With our years of experience in residential/new home construction and light commercial work, we can benefit you with exceptional maintenance, duct design, and installation.

We specialize in servicing existing units, replacement of old units, and HVAC add-ons.
We also install indoor air quality equipment (humidifiers, air purifiers, germicidal lights, etc.) to help you keep your air clean and healthy.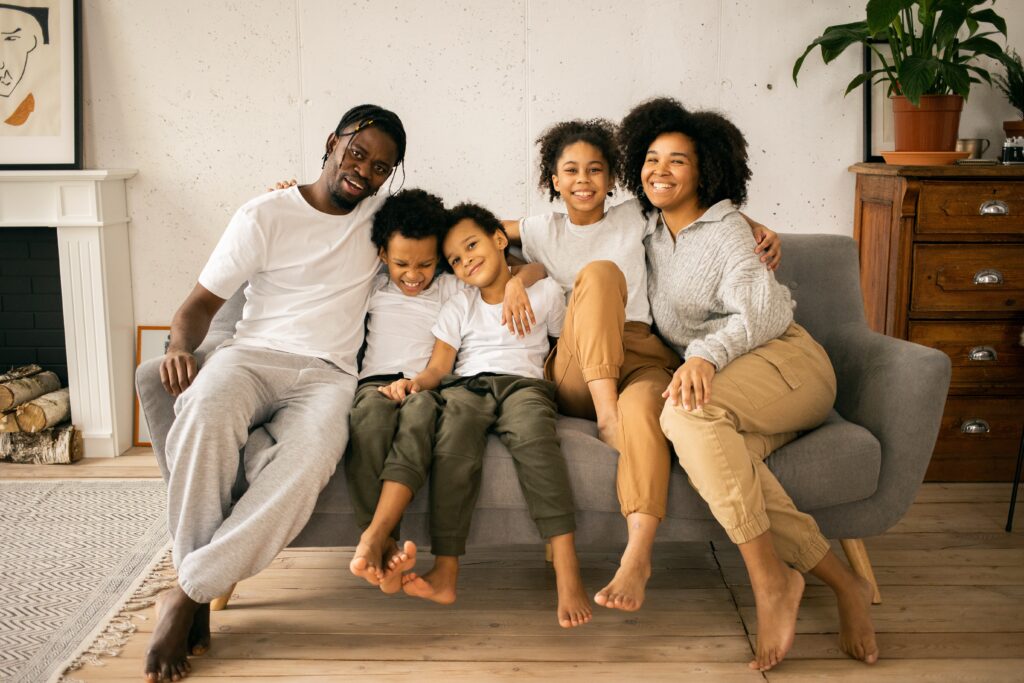 We understand that health, safety, and efficiency are important to you.  We perform multipoint inspections for every checkup and every service to ensure those needs are met. Annual Inspections for cracked heat exchangers, cleaning, wire checks, and proper operation checks are essential for the safety of your family/ employees.
Performance of these checks will save you valuable time, money, and possibly discomfort and sickness due to unit failure/lack of clean air.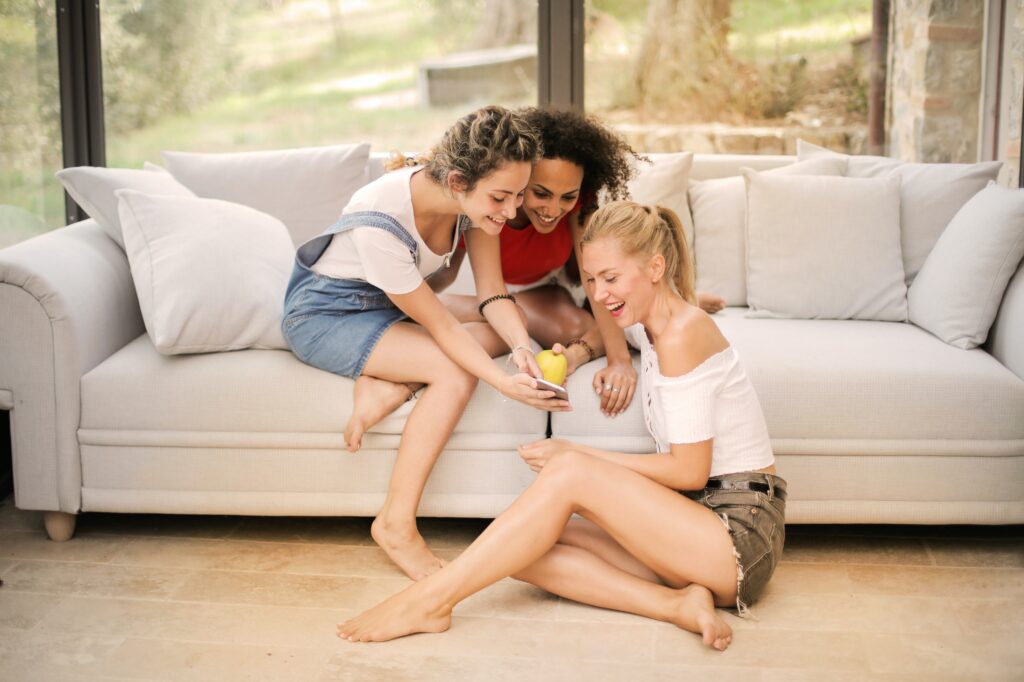 We believe every application is unique in its own situation. This attitude allows us to determine the best possible unit and duct design for your space every time. We are unbiased in the way we sell because we desire to give you the best for what you need. With that comes our promise of fair pricing and integrity.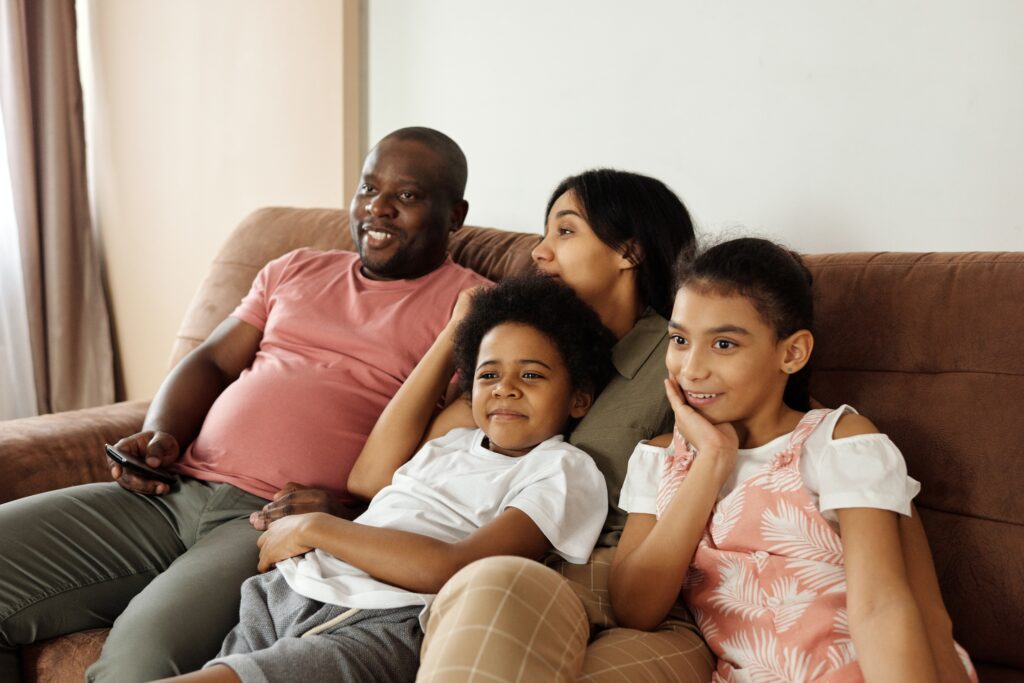 Need A new unit Proposal or a repair? Have you had your equipment inspected this year?
Send us a request and we'll get back with you as soon as possible. Or give us a call at 740-927-3609