Don't take our word for it. Check out what our customers have to say about us.
Here's what one of our long-time customers has to say about us. Take a look.
We have been using Sayre Heating & Cooling for all of our heating and cooling needs since we moved to Pickerington 7 years ago. We would not entertain ever using anyone else. You will not find a more honest, friendly, professional business man than John Sayre. I realize in the Columbus area you have so many choices, but for us our only choice is Sayre. I know you don't want to have to call a heating/cooling company for an emergency but if you do call John, you will never be disappointed. Thank you again John.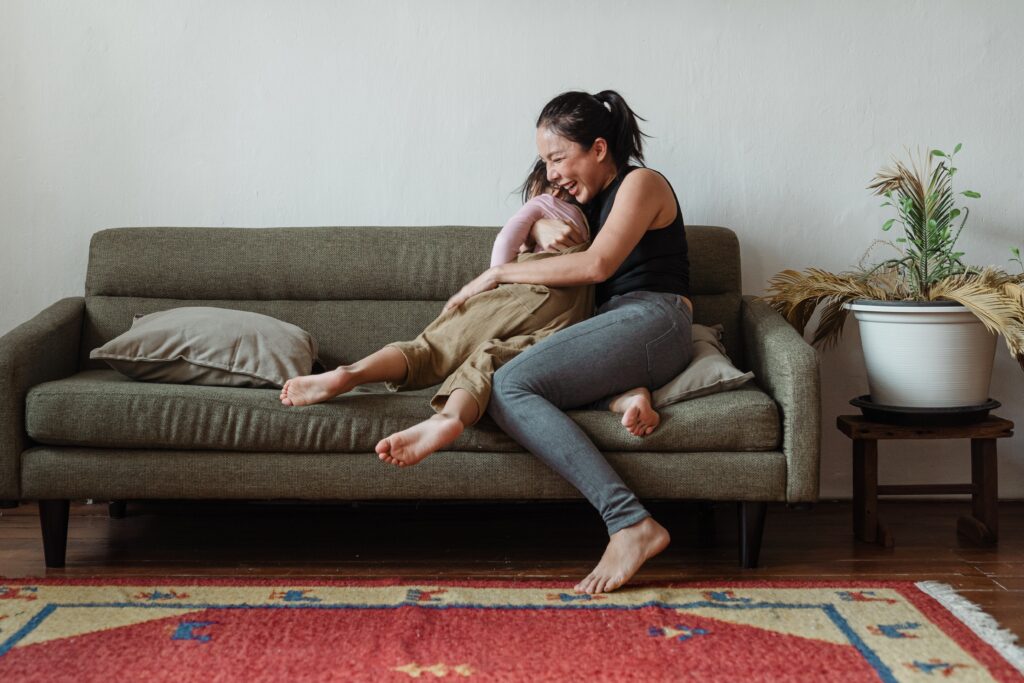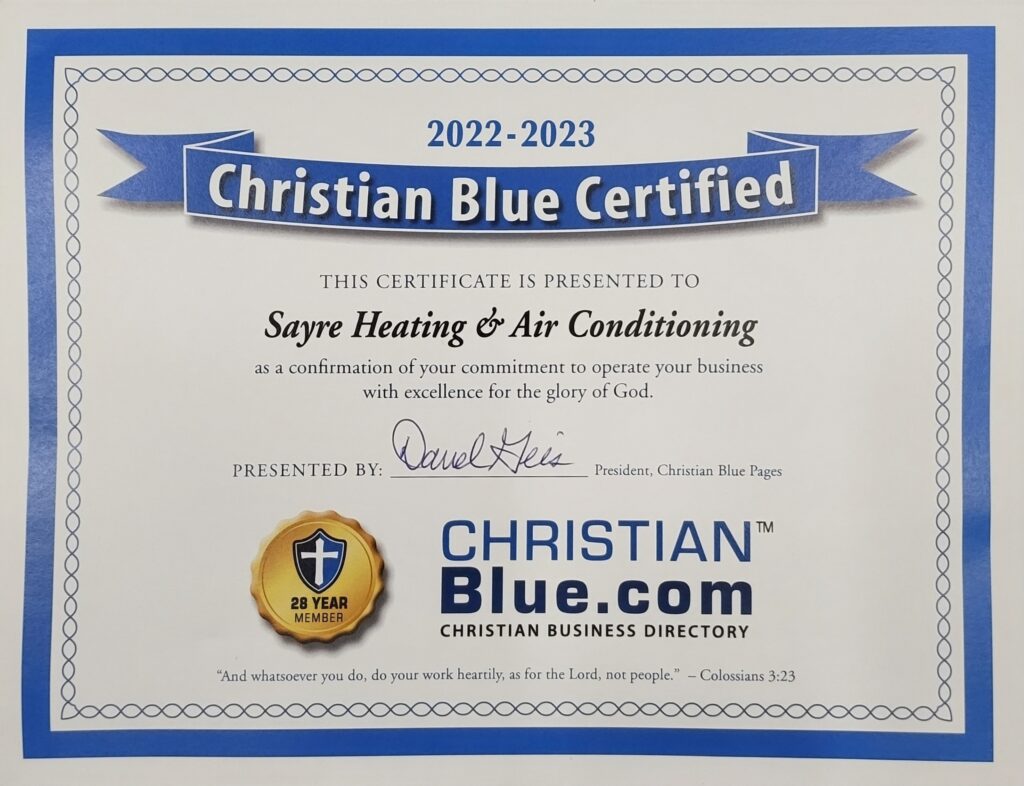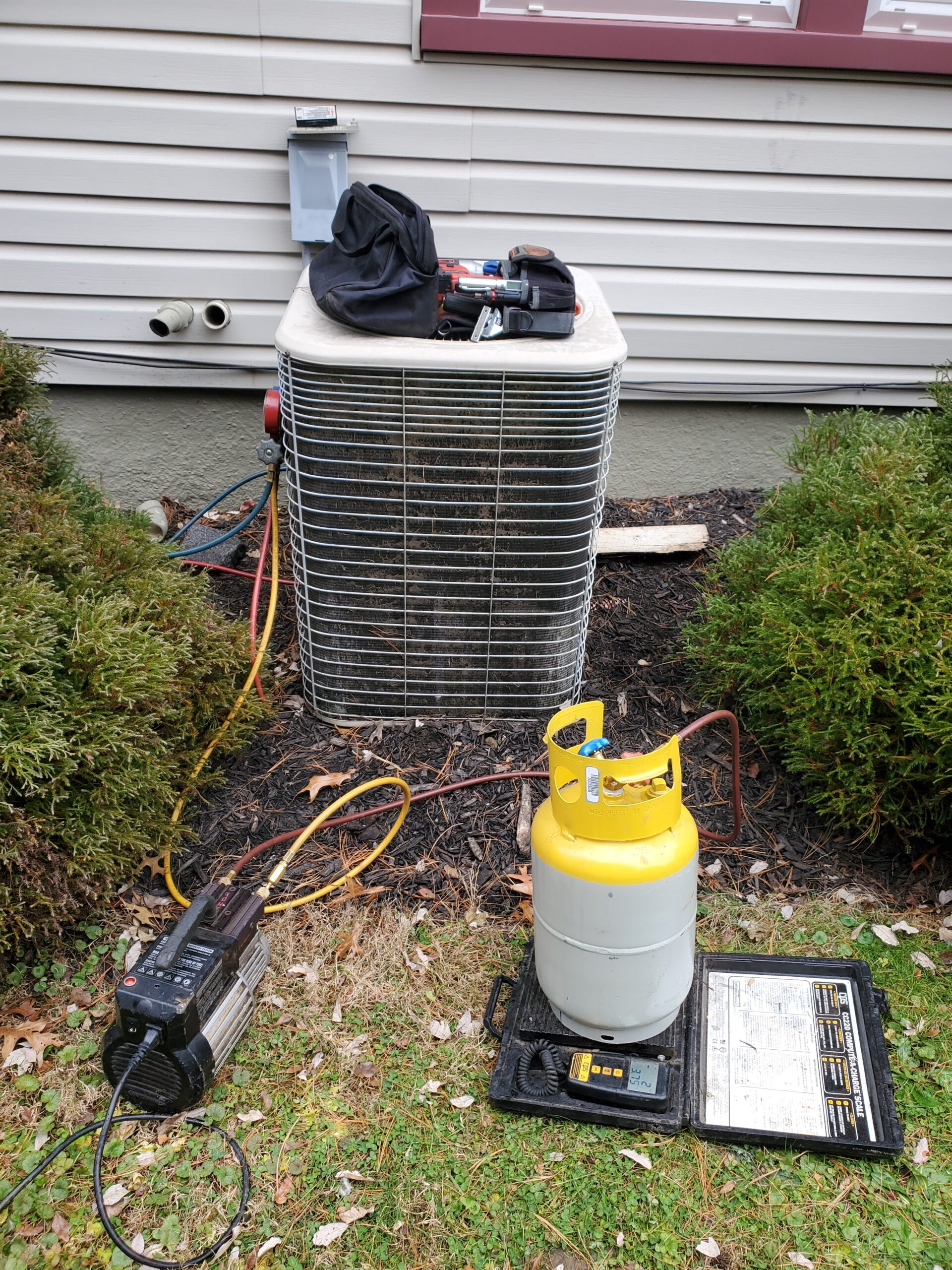 "They are extremely nice, caring and timely! With this cold weather, they came within 24 hours to fix my heat pump and did a great job. I wouldn't go to anyone else for my heating and cooling needs."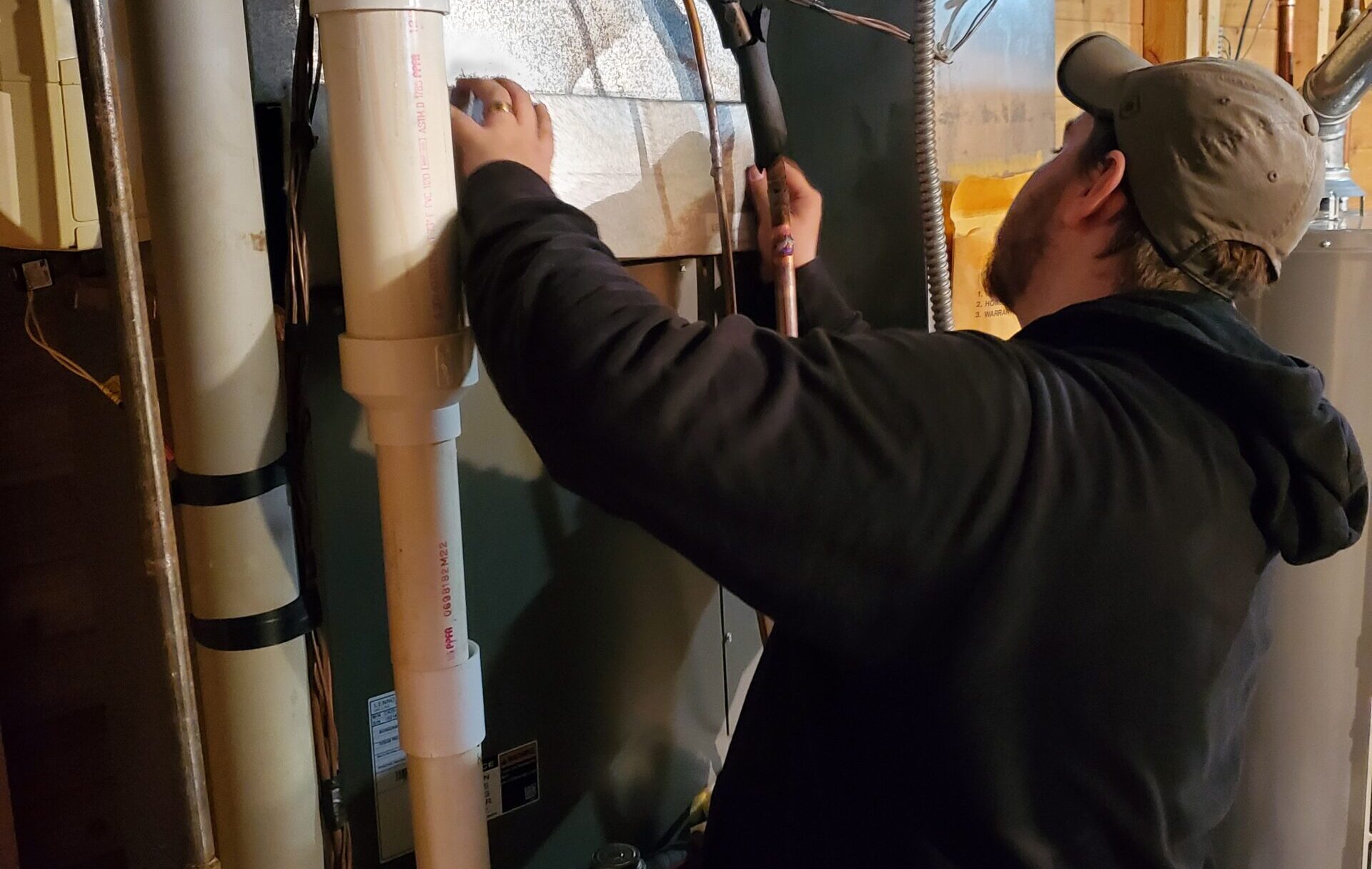 "Sayre heating and cooling did an excellent job explaining what we needed and how they would install the HVAC system. They were courteous with how they dealt with furniture and our stuff. I highly recommend them. Good price, and very professional."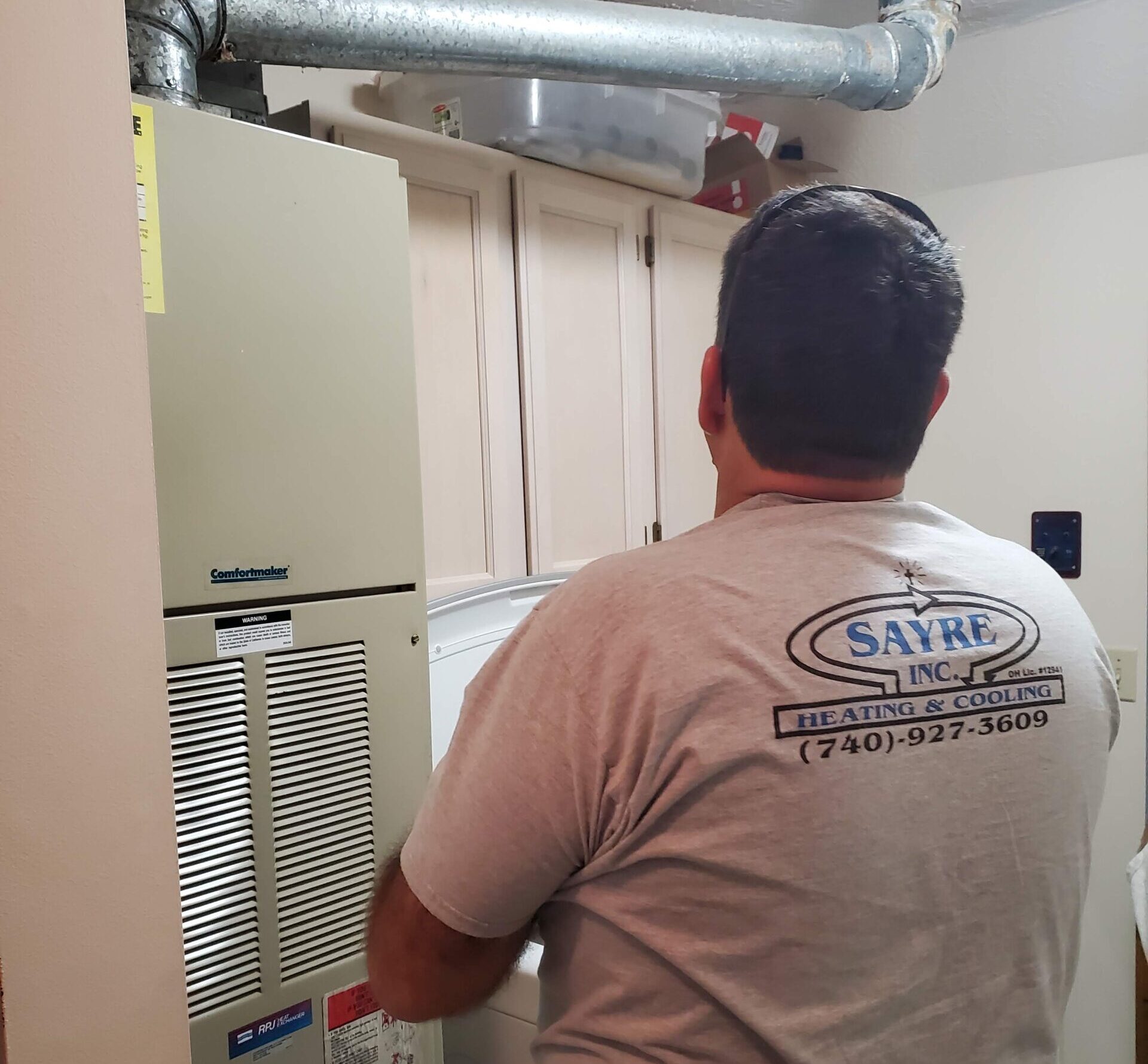 "John is top notch and fair. I have used him at both my home and my business. I am happy to recommend him to who ever might need heating and cooling work completed."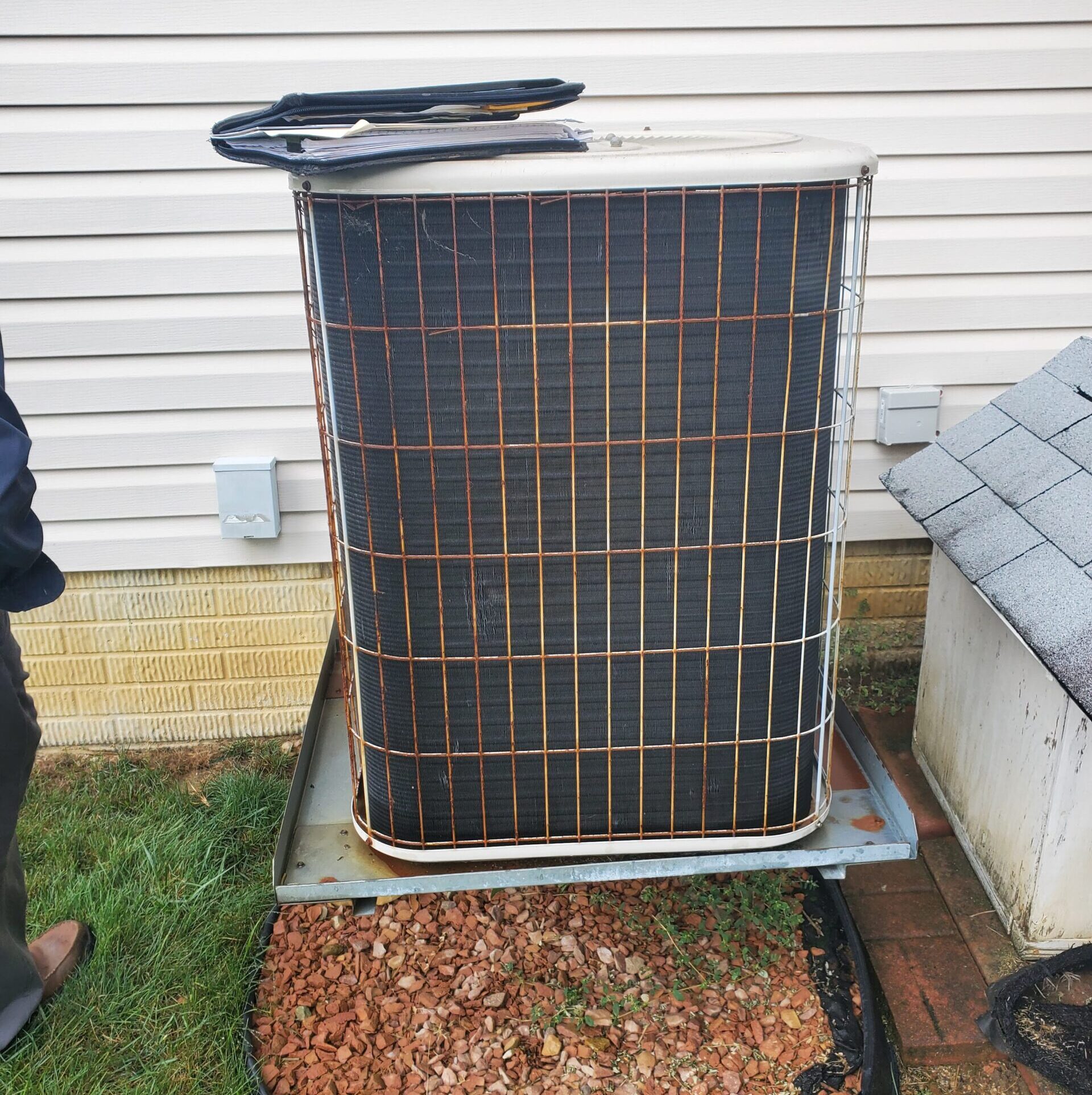 "Very friendly, and efficient. They go above and beyond what you expect."
"I contacted Sayre to come out and evaluate an existing HVAC system that was supposedly new at a place I had recently purchased. Sayre determined that the existing system I had was not sufficient nor up to current code. They wrote up a professional proposal of the work to be done and the total cost. Upon approval, the install crew was able to come out relatively quick and get started. While it did take most of the day to complete the install, the end result was worth it. I now have a proper sized AC unit with a heat pump. Definitely will have Sayre continue to service my new system. Very pleased with the work they performed."
Call us today! We'll give you our honest opinion and help you get what you need, when you need it.