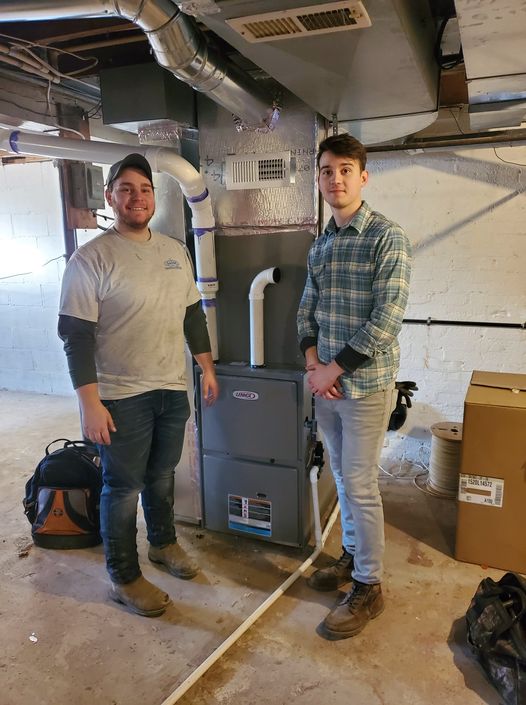 What We Carry
We make it our mission to choose brands that will last and work excellently. We carry Lennox, Air Temp, Fujitsu, April Air, and Healthy Climate products. This wide range of products allows for ultimate customization with your needs in mind.
We've been installing new units since 1989! Leve it to us to give you the best quality installs and fair pricing.
We know your comfort and expenses are important. We sell several different brands and all available models. This allows us to give you pricing within your budget and ultimate comfort.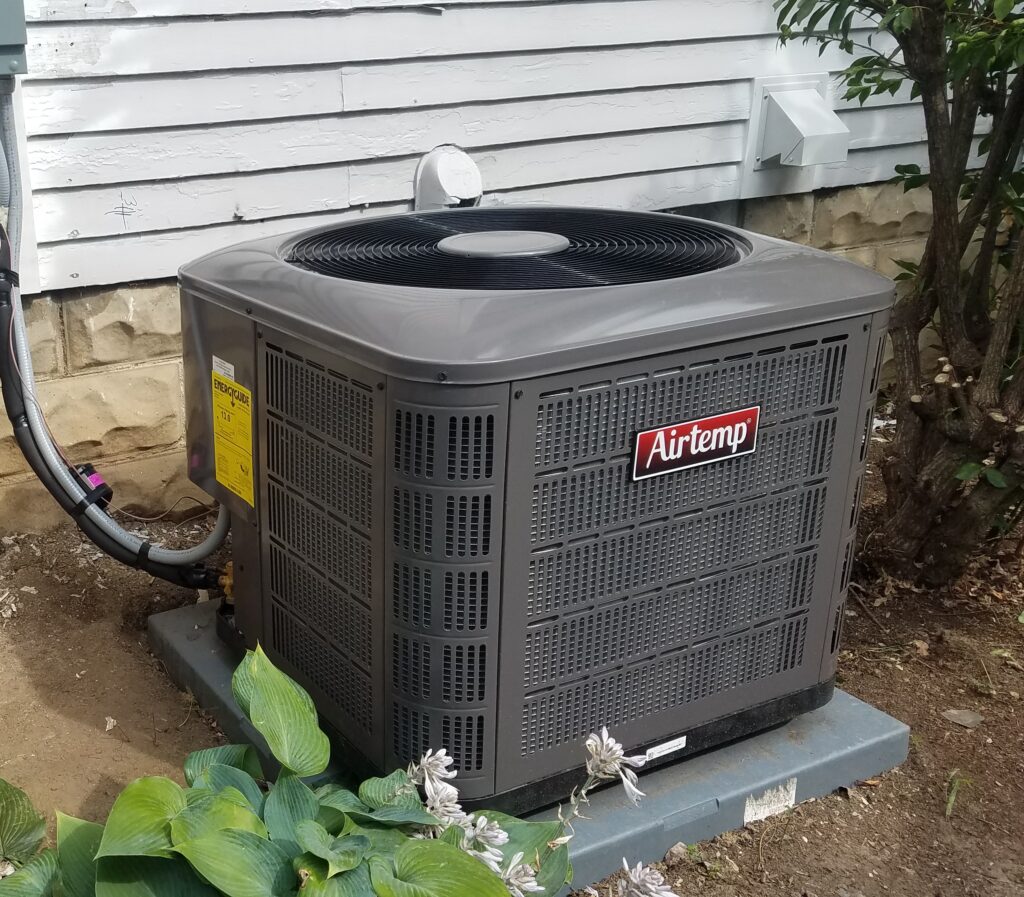 Our service area includes all cities within 25 miles of our address: 13965 Wagram Rd NW Pickerington, Ohio 43147.
From Hilliard to Dublin, to Newark, to Glenford, to Lancaster, to Amanda, to Ashville, and everything in the middle, we've got you covered.
How we price
We never gorge to make incredible profits. We give our prices lots of thought and consideration before we send out a proposal. We are good businessmen and must keep our company in a position to be able to continue serving, but we do our utmost best to be good stewards of the money that God provides for us.
Call and our secretary will set you up with an appointment for your free proposal.
We come take a look at your existing system, location, ducting, etc. to determine what equipment will be best for you.
Once you sign the proposal, we come out and do the installation agreed upon in the proposal.
In some cases, the city will then need to come out to inspect the work accomplished to ensure safety and code enforcement.