We offer financing for installation services. You may be eligible for 0% down and 0% interest!
We accept many forms of payment including:
We know you value your family's safety and comfort. We do too! So we will provide you with our best prices every time to make sure you have exactly what it takes to have clean air in your home.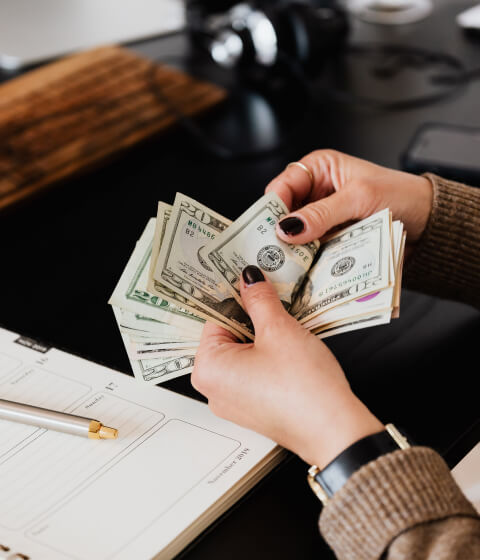 >
Service Finance Company
>
Less worry, more life! Get clean air every for every season with a no-interest finance plan. Apply Today!
Service Finance Company