Indoor Air Quality
We want you and your family to be safe and comfortable. That's why we also offer many options to make this happen.
To keep your air clean and comfortable, there must be regular checks and changes to ensure the air is clean and free of allergens, mold, bacteria, and carbon monoxide.
We install equipment that will give you peace of mind that your air is clean.  Dehumidifiers, humidifiers, germicidal lights, high efficiency filters, furnace checks, etc.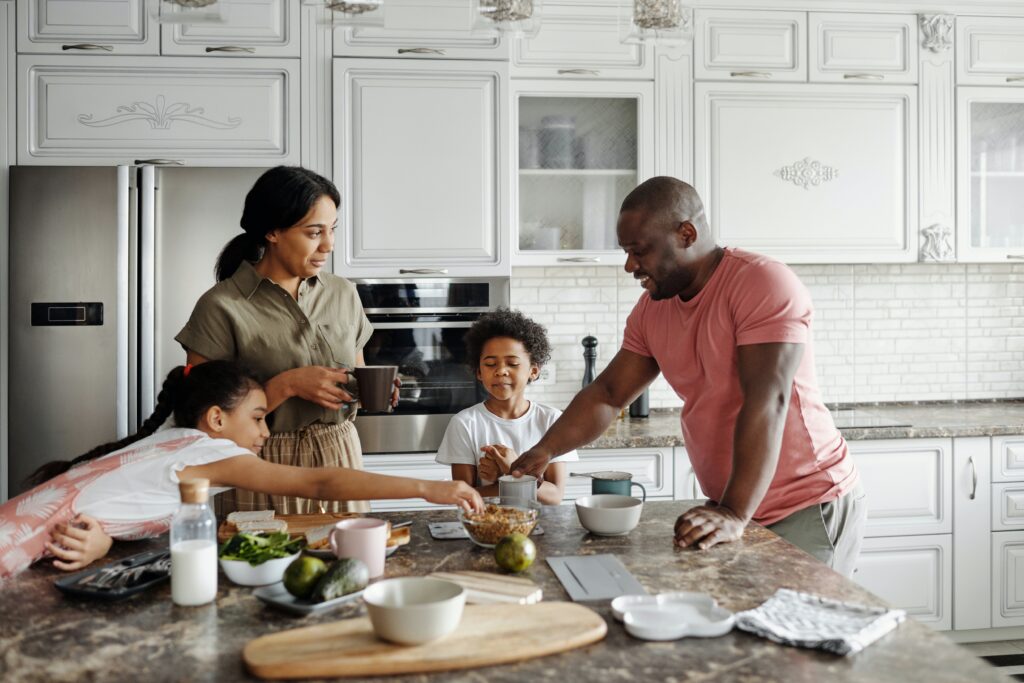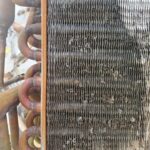 Many are unaware of the moisture build up that occurs within the coil box. This moisture causes all kinds of mold and bacteria to be taken into your air.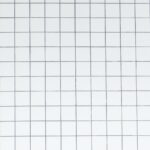 Another place that grows mold and bacteria is the furnace pan. This pan needs to be regularly cleaned and purified for your unit to work optimally and can cause damage if it becomes dirty.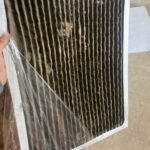 The furnace filter is a vital part of keeping your indoor air clean, especially if you have pets. Change this often to keep everything running smoothly and efficiently.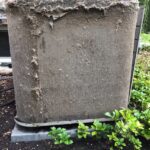 The outdoor unit also needs to be cleaned occasionally or it will end up looking like this and cause the unit to work damagingly harder.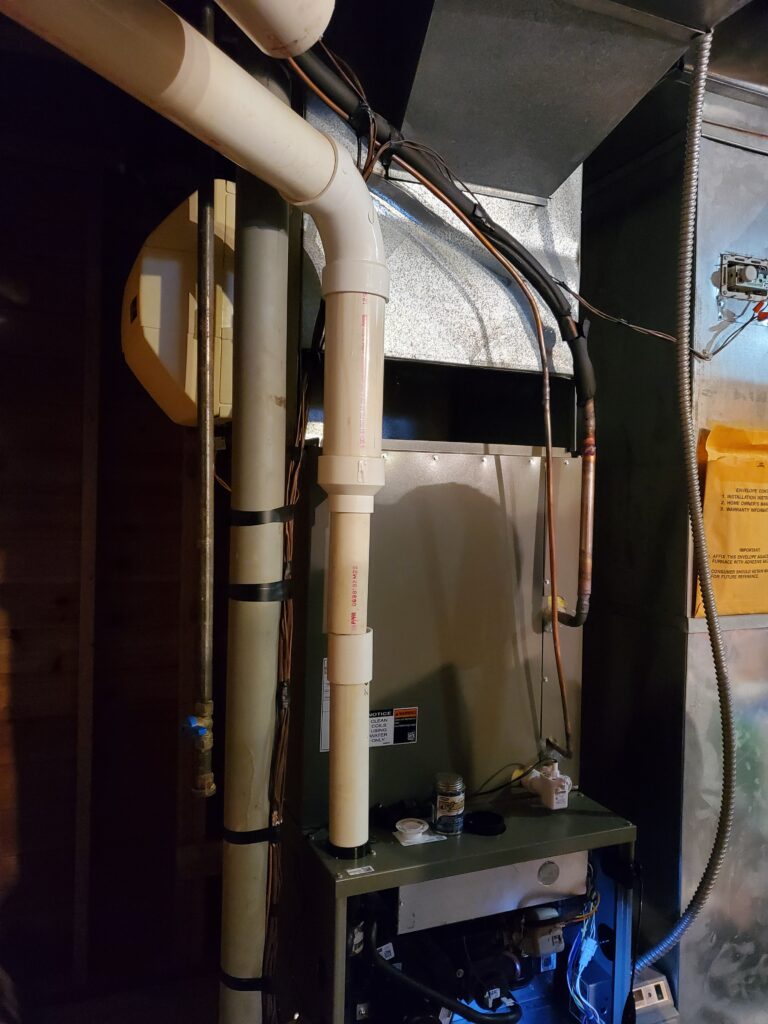 What we Do
We install only the best when it comes to your home and safety.
Some options that you can install to improve the quality of your air are: Humidifiers, dehumidifiers, high efficiency filters, and UV Germicidal Lights.
We look at your current equipment and take some measurements to find what size you need.
Then we send a proposal price.
Once accepted, we send our guys in to do the installation.
If you'd like to know more about specific products, contact us! We'd be more than happy to send you more information.
UV Germicidal Lights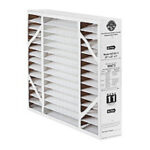 Merve 11 Filter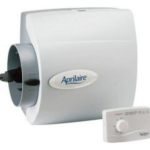 Humidifiers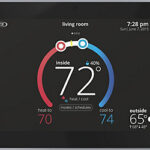 Thermostats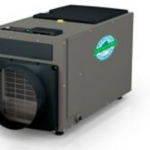 Dehumidifiers
Healthy Climate MERV 16 Filters remove 4x smaller particles than SARS-CoV-2